Hebben jullie al plannen deze maand voor Valentijnsdag? Ik niet... we kunnen geen weekendje weg, niet uit eten en ook niet even naar de bios. Het wordt een saaie Valentijn voor ons.
Wel kunnen we nu een presentje bestellen en ophalen bij je favo winkel. Dat is dan nog wel even leuk. Zoals ik ook altijd doe met kerst vind ik het leuk om verzorgingssetjes te maken. Wel in combinatie met iets van kleding of schoenen. Dit jaar heb ik een riem en broek besteld. Matchend natuurlijk, in een mooie donkergrijze tint. Mijn vriend is nu weer aan het sparen voor een baardje. Hij houdt deze ook netjes bij met de trimmer en de contouren mooi strak met het mes. Nou ja, dat doe ik dan weer (heel handig, een kapster als vriendin in deze lockdown ;). Dus ik heb de Keune 1922 Shaving Cream, Beard Oil en de Shampoo Stick erbij gekocht. En nu maar hopen dat hij het fijne producten vindt… De Eau de Toilette van de 1922-lijn heeft hij ook en die vindt hij erg lekker. Dat is ook echt één van mijn favoriete cadeautips!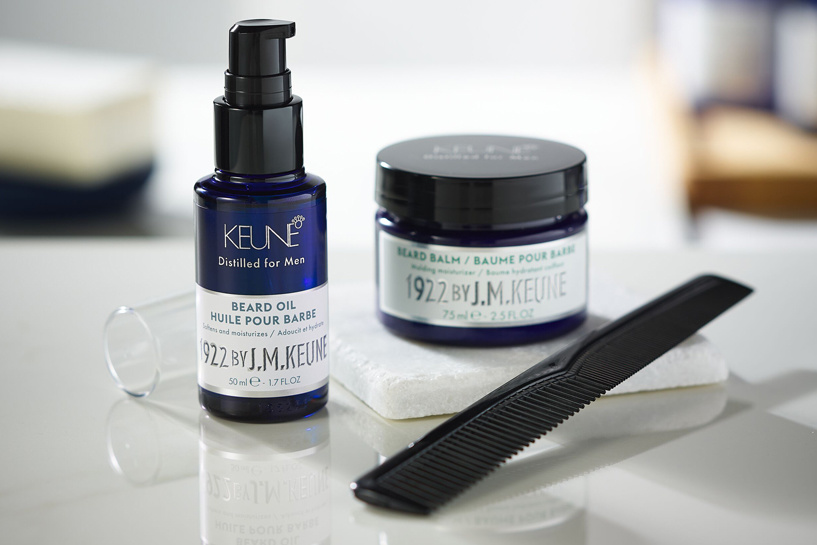 Ach en dan gaan we gewoon lekker bourgondisch doen met Netflix aan. Zoals we wel vaker doen nu de avondklok nog van kracht is. Enige voordeel is dat de kinderen weer naar school mogen en dus weer lekker vroeg in bed moeten liggen om actief aan de volgende dag te kunnen beginnen. Ik ben wel blij dat er weer wat ritme in komt. Ik merkte toch aan mezelf dat deze lange lockdown meer aan me vreet dan de eerste keer. Ik zit nu bijvoorbeeld deze blog te schrijven terwijl er een heel autoparadijs ligt uitgestald in de woonkamer, daar komt bij dat mijn jongens er niet eens mee aan het spelen zijn. De oudste is de jongste aan het voorlezen terwijl hij niet eens kan lezen. Ik neem zo even een break van het schrijven en ga broodjes smeren voor die 2 onruststokers. Hopende dat ik niet languit op de grond lig, omdat ik me in allerlei bochten moet manoeuvreren door het Hot Wheels paradijs.
Ach, straks even opfrissen en even naar buiten. Trouwens… wisten jullie dat we een samenwerking zijn aangegaan met @witlofskincare? Witlof Clean Dutch Skincare is samengesteld op basis van hydraterende bloemenwaters en verzorgende, herstellende plantaardige oliën die de huid soepel en zacht houden. Antioxidanten, vitamines en huididentieke stoffen beschermen en verzorgen je huid. Door je huidfunctie te respecteren blijft deze in balans en zijn een T-zone, een trekkerig gevoel, verstoppingen of een doffe huid verleden tijd.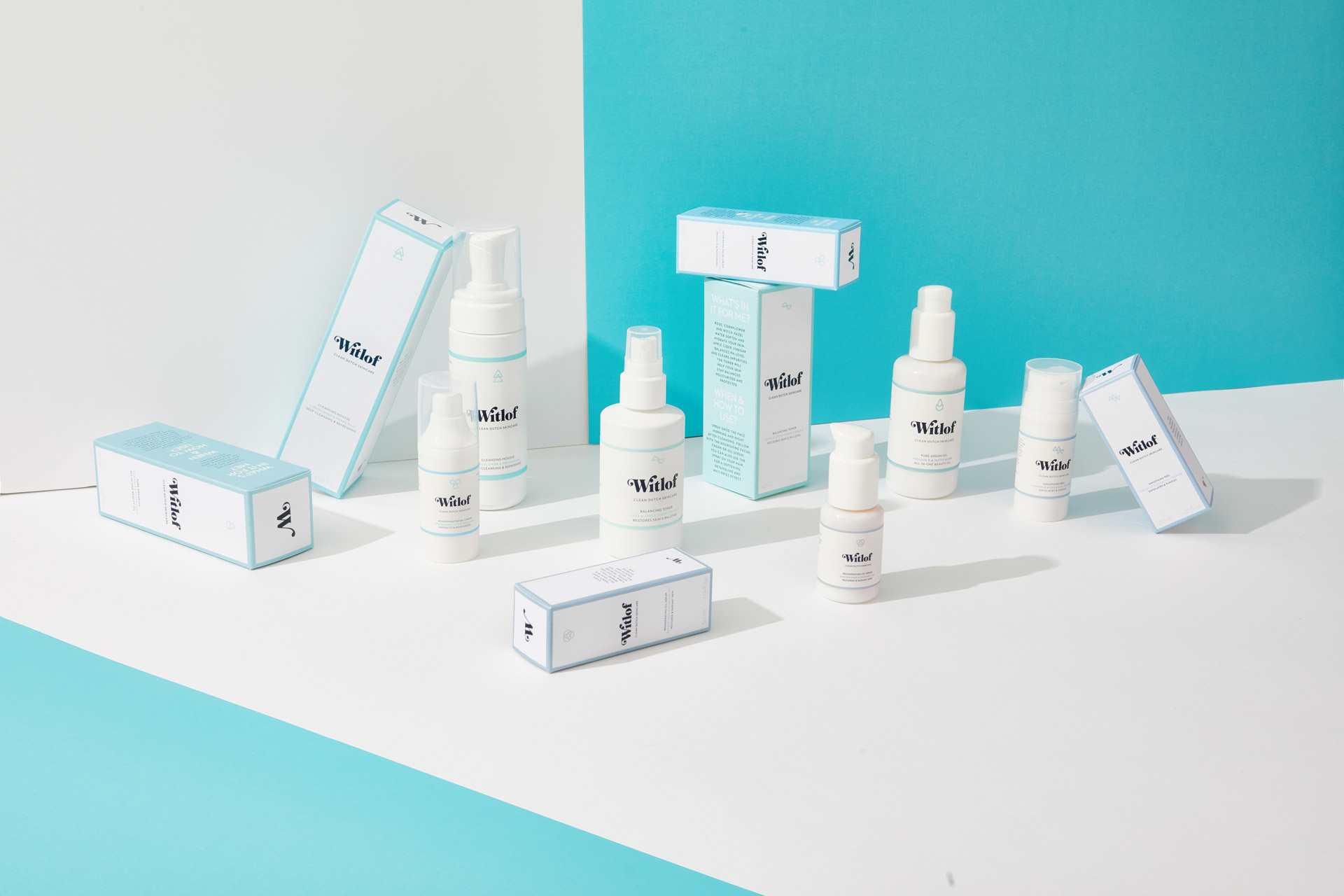 Inmiddels ben ik 4 producten aan het testen en in de volgende blog zal ik deze uitgebreid behandelen. Ik vind namelijk wel dat ik het eerst zelf moet gebruiken om er een eerlijke mening over te kunnen vormen.
Ook is er een nieuwe productlancering geweest van Keune Semi Colors! Deze zijn inmiddels besteld en er zijn nu 14 nieuwe shades bijgekomen! Lisette en ik gaan deze bij elkaar uitproberen en dan komt er een uitgebreide blog over met een fotoreportage! Before en After en natuurlijk onze mening over de nieuwe kleuren. Allemaal nieuwe leuke dingen om over te vertellen, ik houd jullie op de hoogte!
Lieve groetjes,
Nadia
PS: Gebruik de kortingscode 'WOWValentine10' op onze site en ontvang een korting van 10% bij besteding vanaf 25 euro voor jouw Valentijnscadeautje! De actie geldt op de volledige Keune Care Line en op de 1922 J.M. Keune lijn met uitzondering van de 1922 Man Color producten.